The VEry BEst with Remodeling Services for your home
Ram Construction offers full remodeling services which will not only improve the value of your home, we will make into the place of your dreams.
Kitchens And Bathrooms
Ram can transform your current bathroom and kitchen into a fully functioning modern work of art that not only appeals to your family, but creates a valuable investment in equity.

Decks and Patios
RAM decks & patios accent your home with materials of the highest quality, providing family enjoyment, enhancing its beauty for years to come.

Replacement Windows And Doors
Poorly sealed windows and doors waste energy and raise energy bills. RAM offers Energy Star windows and doors to keep you comfortable all season long while saving you money.
Basement Finishing
Let RAM turn your downstairs area into a "family haven". Be it a home theater, kids playroom, or a man cave, RAM can help you create your dream space.
Gutters
RAM has gutter and drainage options to suit any style and budget. We feature attractive, seamless gutter systems to fit the look of any building and offer other cost-effective materials to keep your drainage flowing smoothly.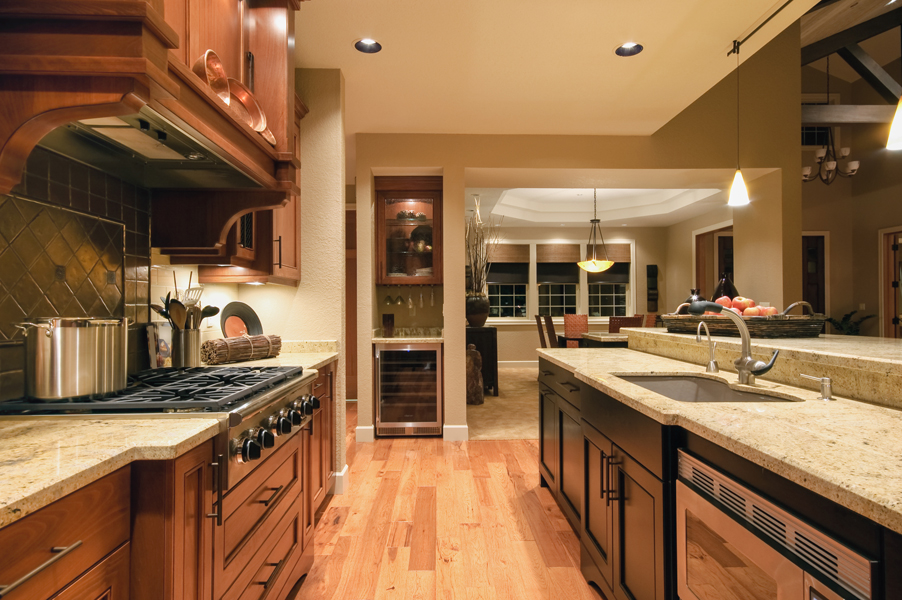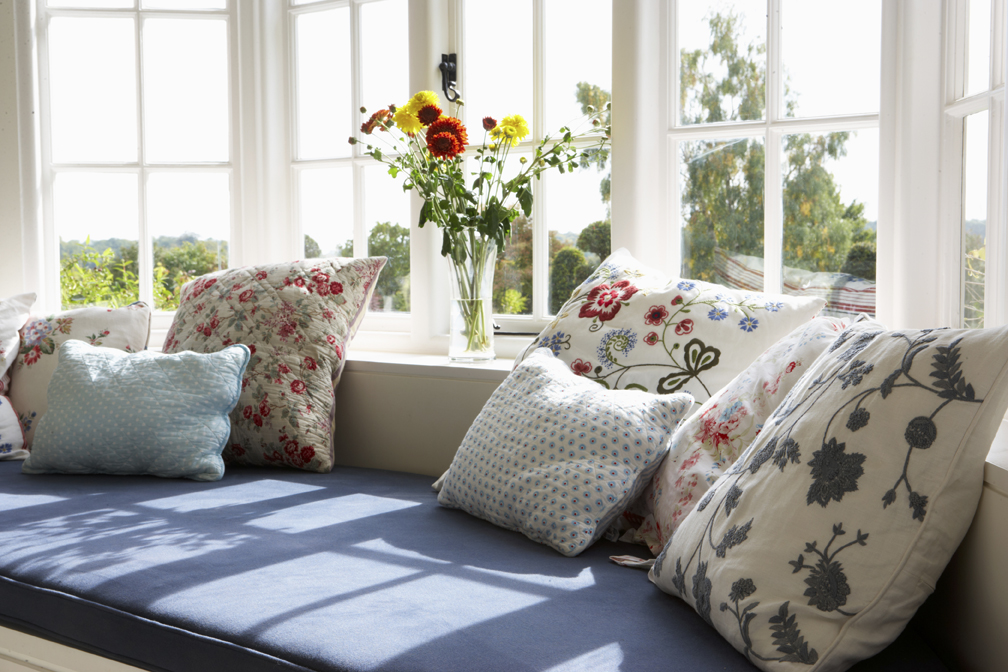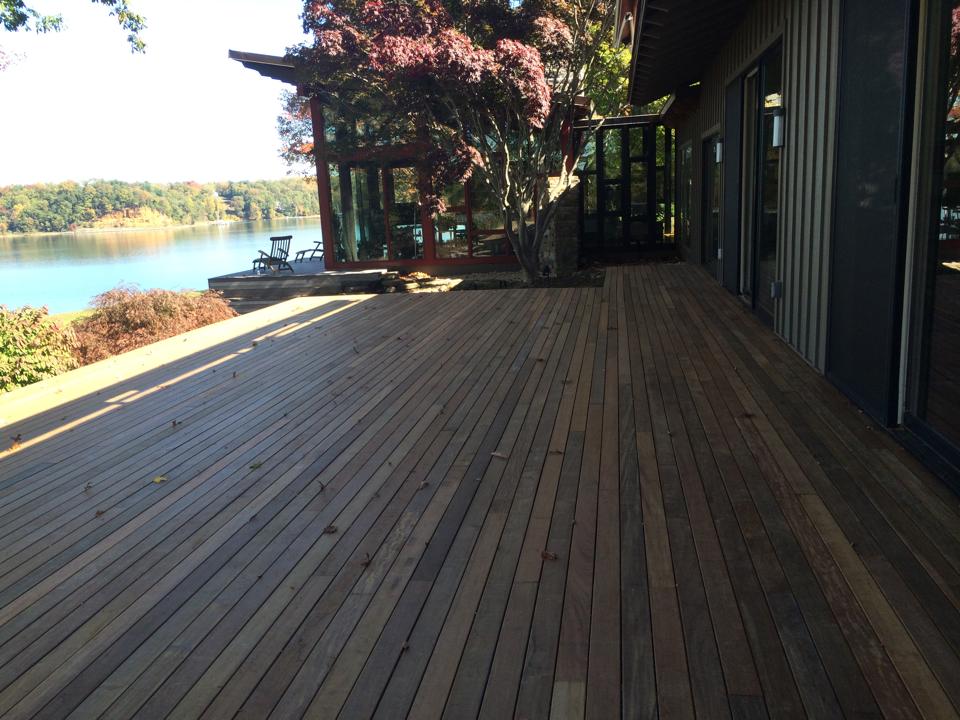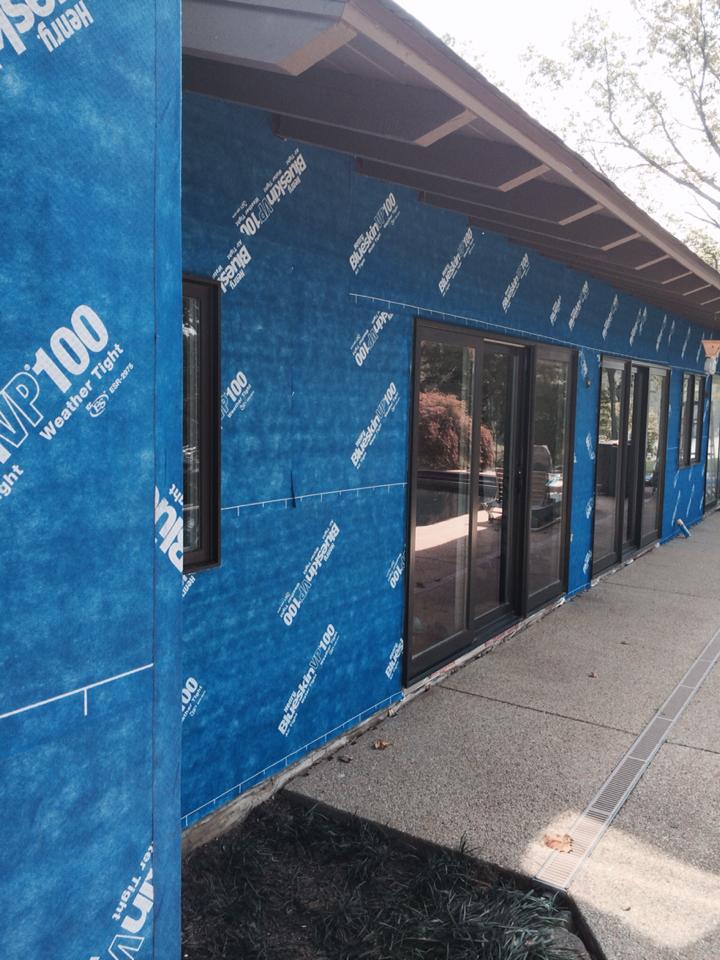 NEW PRIVACY FENCE WITH CUSTOM CORRUGATED METAL AND CEDAR POSTS.