Welcome to our Showcase Gallery!
PLEASE ENJOY A FEW SAMPLES OF THE FINE WORK WE CREATE AT RAM.
CASE STUDY- A complete renovation of this Roland Park house Another example of the quality work we do at Ram construction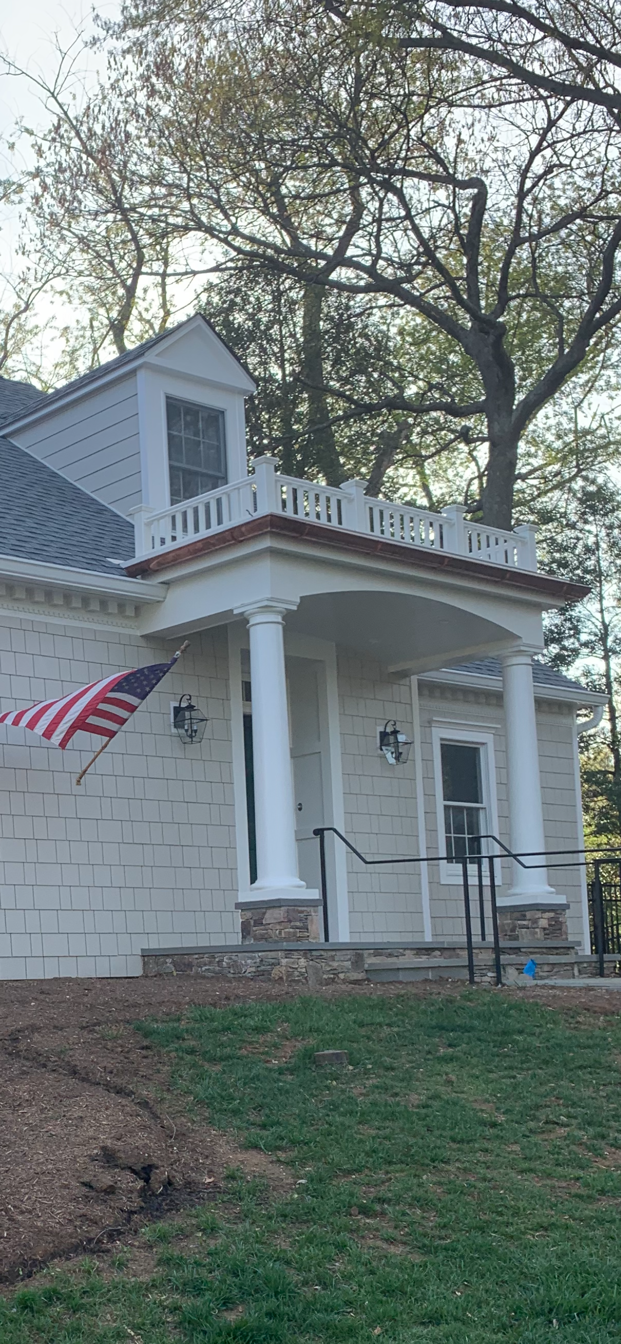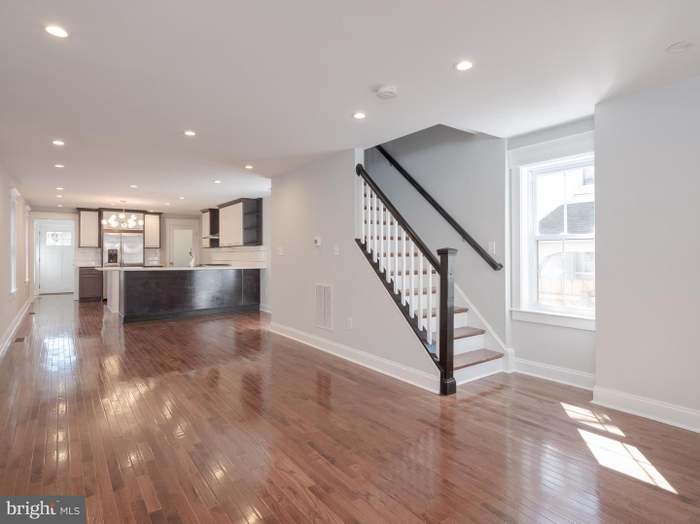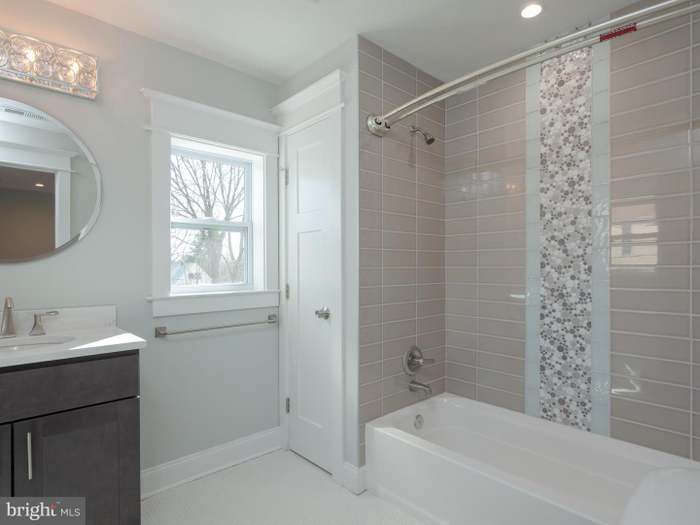 CASE STUDY- NEW PRIVACY FENCE WITH CUSTOM CORRUGATED METAL AND CEDAR POSTS.